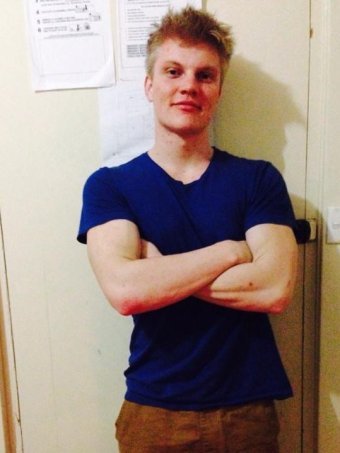 A teenager who assaulted four men in Chinatown in Adelaide's CBD has been labelled a "nasty young thug" by a District Court judge.
Aaron Jade Grenfell, 19, assaulted the men in March last year, leaving them with injuries including lacerations and facial fractures.
via Aaron Jade Grenfell told by judge to expect jail sentence over Chinatown, Cavan assaults – ABC News (Australian Broadcasting Corporation).