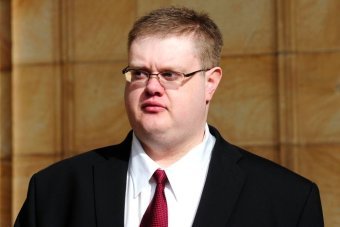 The search terms typed into Google by South Australian state MP Bernard Finnigan do not prove he was trying to access child pornography, his lawyer says.
via Bernard Finnigan: Defence claims search terms do not prove intent to access child pornography – ABC News (Australian Broadcasting Corporation).
The prosecution alleges the former Labor minister, turned independent, entered search terms with "obvious child sex connotations".