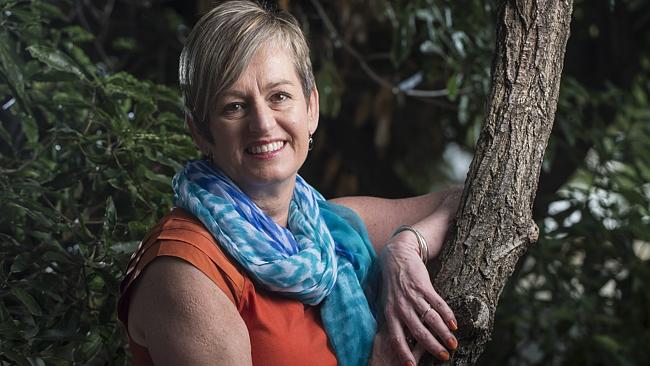 ALL dogs and cats in South Australia will have to be microchipped and breeders registered, under sweeping reforms aimed at stamping out puppy farms and reducing the number of pets ending up in shelters.
The State Government will today announce an overhaul of the Dog and Cat Management Act 1995 making it mandatory for all dogs and cats to be microchipped at three-months of age, while older animals will also have to be microchipped.
via All dogs and cats in South Australia to be microchipped under plan to reduce number of impounded pets | The Advertiser.