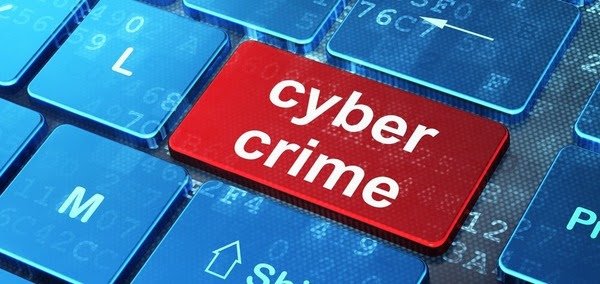 A new cyber crime warning is being reported by SA's peak body for Conveyancers :
"In the last 48 hours three (3) cyber crime frauds have occurred affecting South Australian conveyancing clients.
This has resulted in an estimated loss to clients of around $1.3 Million.
The AICSA is urging conveyancers and clients to communicate directly (verbally) when advising bank and trust account details.
The AICSA recommends clients contact their conveyancer immediately should they receive a request for monies via email to confirm details and the emails legitimacy.
If you or your client is the victim of a Cybercrime you should report it immediately to SA Police on 131 444, Consumer & Business Services on 131 882 (extention 2, then 6) or the AICSA 8359 2090."
You can also call the Law Society's referral service on (08) 8229 0200 and ask to be referred to a lawyer with cyber security experience. (Hint – that's us) ; https://www.kruselegal.com.au/cyber
Source : https://www.facebook.com/pg/AICSAAU/posts/
We recommend that all purchasers of land now take the following steps to reduce the risk of cyber fraud when dealing with their conveyancer:
Emailed directions with respect to money transactions should be confirmed verbally every time.
Account details should always be provided verbally, or via a written document , not included in the body of an email.
Contact your conveyancer immediately if you receive an email requesting that you pay money to a different or new account.
Ask the conveyancer if they have 2 factor authentication turned on for their email system.
Turn on 2 factor authentication on your own email system