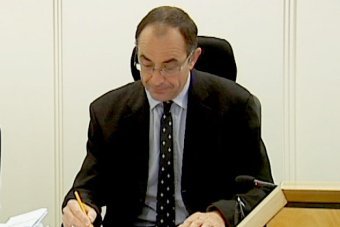 South Australia's Chief Justice Chris Kourakis says his head was "spinning" after he took the unprecedented step of hearing matters at a suburban court.
Mr Kourakis today sat at the Elizabeth Magistrates Court, glimpsing at first hand what he described as the heavy caseloads faced by magistrates.
via SA Chief Justice Chris Kourakis sits in suburban court to understand caseload facing magistrates – ABC News (Australian Broadcasting Corporation).